Alumni Profile
Tracking studies are conducted periodically by the Development Economics Study Program. An implementation study was conducted to obtain input on the teaching process, facilities, waiting time for work, and graduates who had worked. Tracking studies are very important to provide input to the Development Economics Study Program regarding employment conditions and the conditions of graduates, so that the Development Economics Study Program can always improve itself in accordance with current working conditions. Our graduates have worked in many institutions including Government Institutions, Financial Institutions, Private Universities, Private Companies, Entrepreneurs, and some have continued their studies to higher education levels.
1. Dr. Gde Bagus Brahma Putra, S.E., M.Si as lecturer at Universitas Mahasaswati Denpasar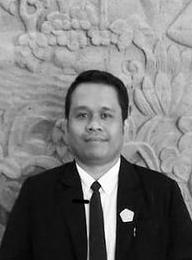 2. I G A A Apsari Anandari, S.E., M.S.E as Lecturer at Universitas Pendidikan Nasional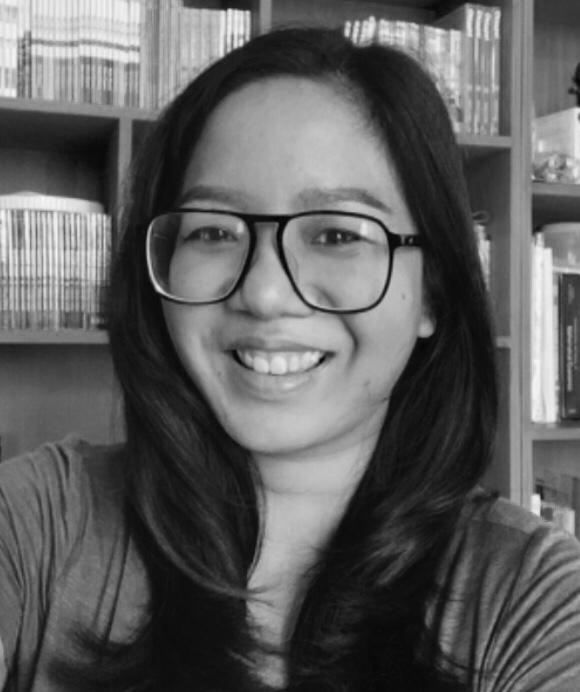 3. Ni Made Krisna Marsela, S.E as Middle Expert Policy Analyst di Biro Perencanaan, Coordinating Ministry for Economic Affairs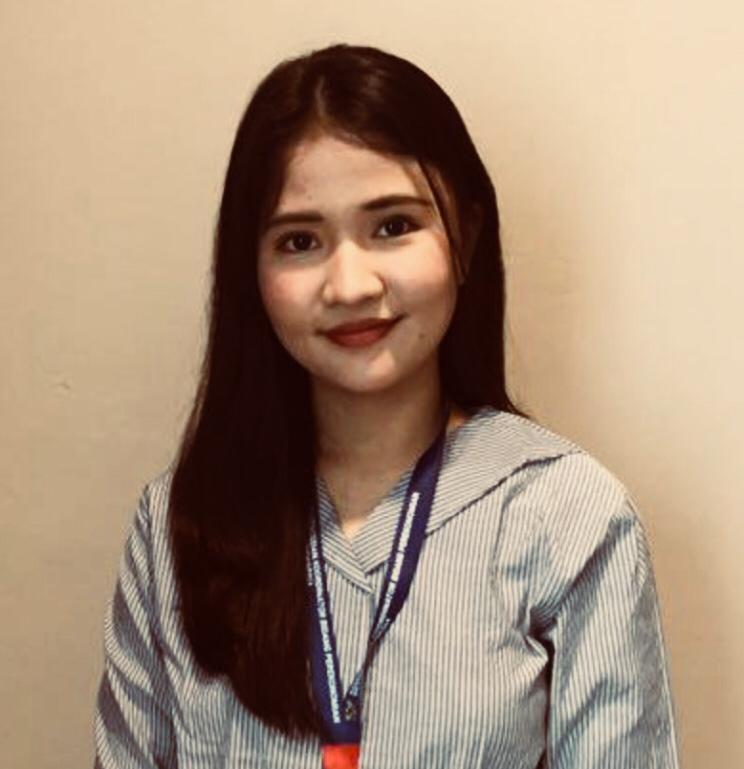 4. Desak Made Annisa Cahya Putri, S.E as Data Support Staff and Analyst at the Directorate of Monitoring, Evaluation, and Regional Development Control, at the Ministry of National Development Planning / Bappenas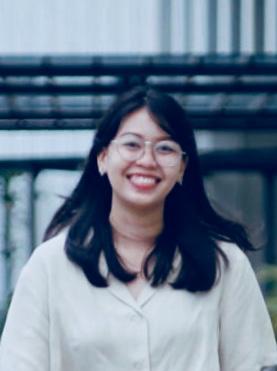 5. Ayu Rani Tri Astuty, S.E As staff at Badan Pemeriksa Keuangan Republik Indonesia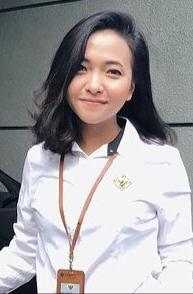 6. Putu Reza Krisna Putra, S,E As Analys Staff at Denpasar City Goverment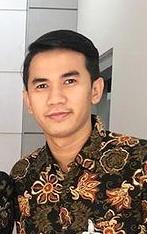 7. Agus Indra Mahayana, S.E As Loan Auditor Staff at Bank Rakyat Indonesia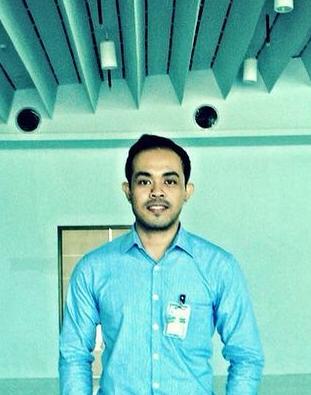 8. Adi Suwiryo, S.E As Loan Auditor Staff at Bank Rakyat Indonesia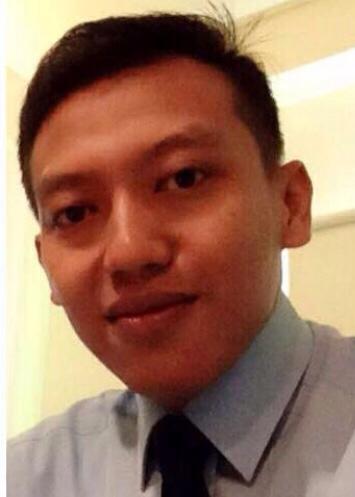 9. Kadek Wira Yudha, S.E As Account Officer at Bank Mandiri Tbk.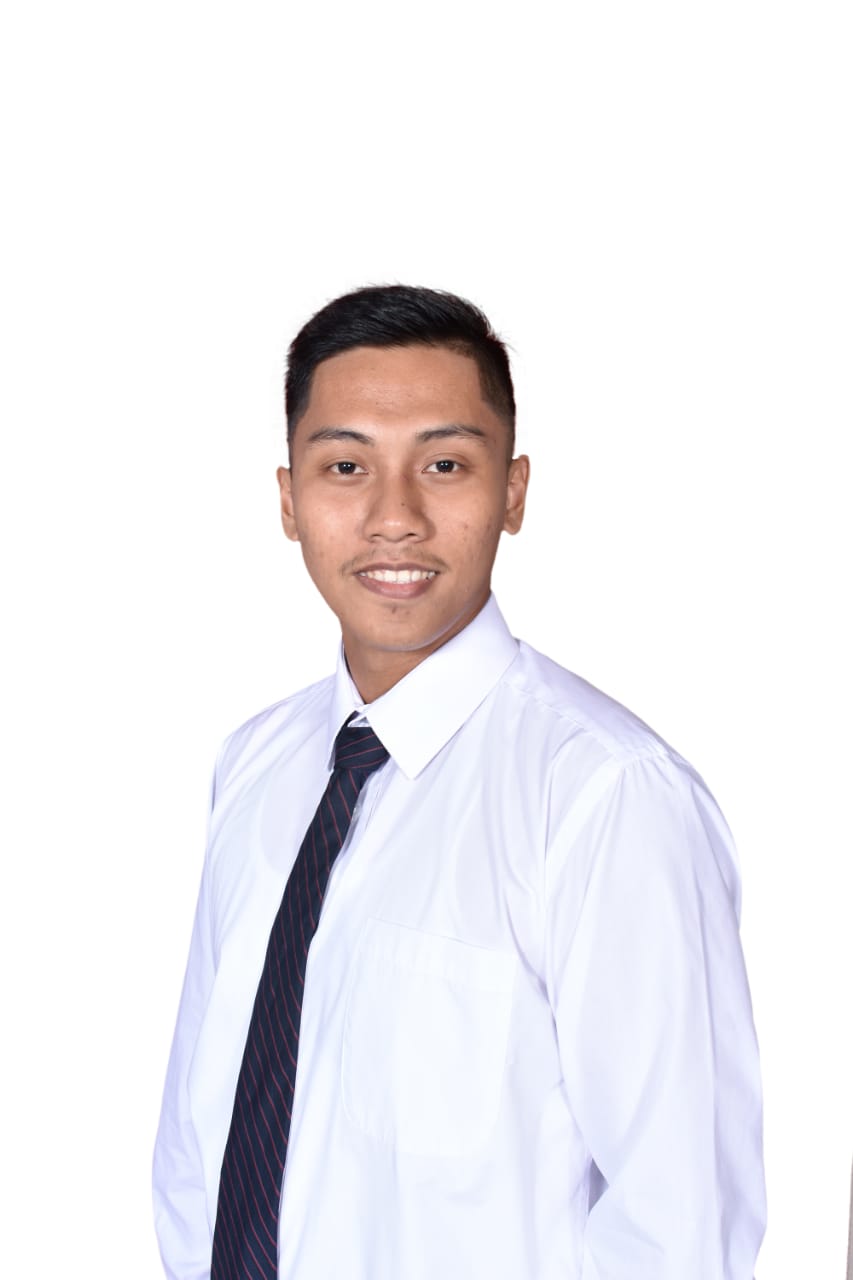 10. Maya Chandayani, S.E Enterprenur and CEO of Dewa Putu Toris Galery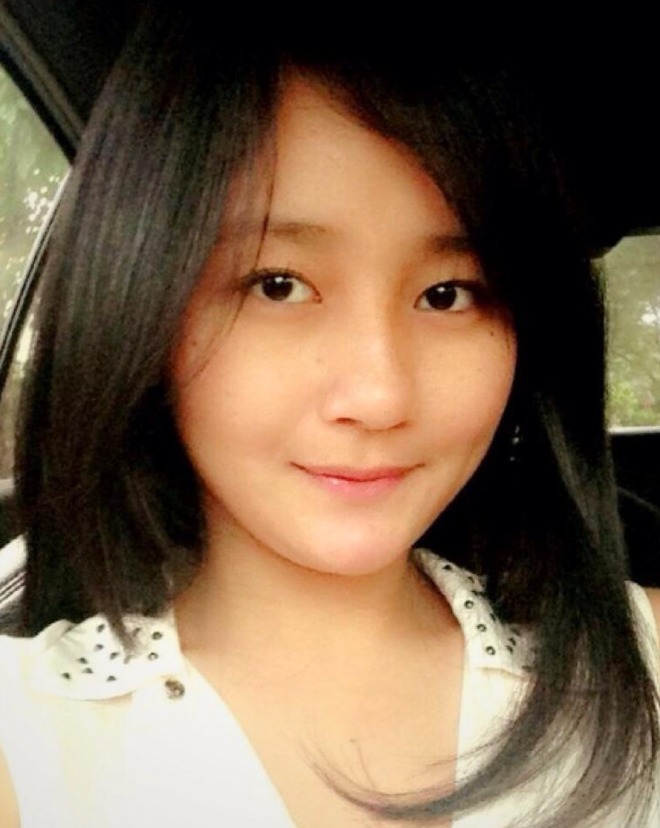 11. Angelica Indah Putri Enterprenur and CEO of Mutia Shop